// PIONEERING A NEW AREA OF SUSTAINABLE SPACE EXPLORATION
ClearSpace-1: A world-first mission to remove a debris from Earth orbit
// WE NEED MORE SPACE
Clearing the way for the future of space exploration
Humanity's journey to explore space is threatened by the very debris we've left behind. The ClearSpace-1 mission will remove debris and reduce the risk of collision and make space a safer place for future generations.
The launch rate of new satellites is exploding to respond to the growing demand for satellite-based services and applications such as telecommunication and earth observation. At the same time the number of space debris is rapidly growing. It is time to act!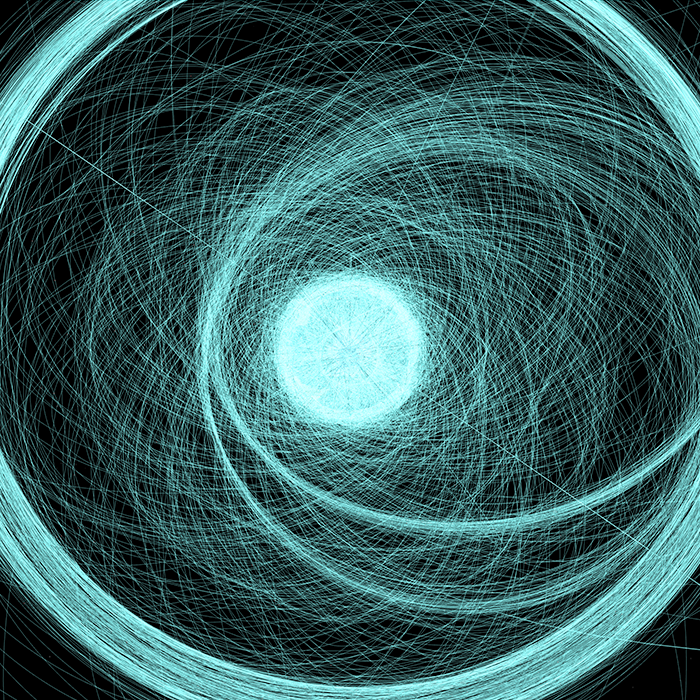 // THE CLEARSPACE-1 MISSION
Building pioneering technologies for a world's first
In the past, abandoned and damaged satellites in orbit have been manually captured and repaired through astronaut-led missions using the space shuttle.​
ClearSpace is now building the technology to tend to space debris autonomously. The goal is to capture them, to either remove them from orbit, or to refuel them to extend their life.
ClearSpace has brought together an experienced team of 90 pioneers to develop advanced technologies that will pave the way for future debris removal efforts, ensuring the sustainability of space exploration. 
Join us to make history by creating a safer, more sustainable future for space exploration.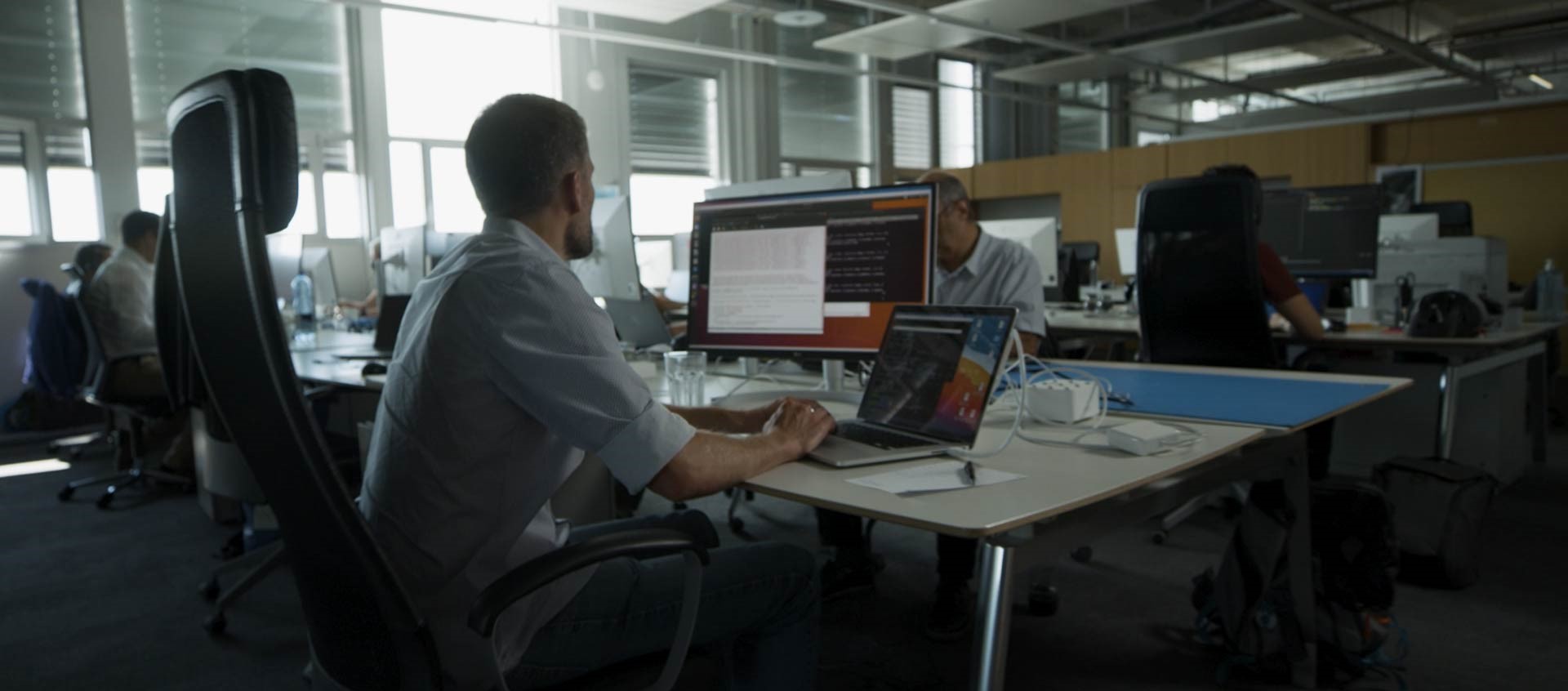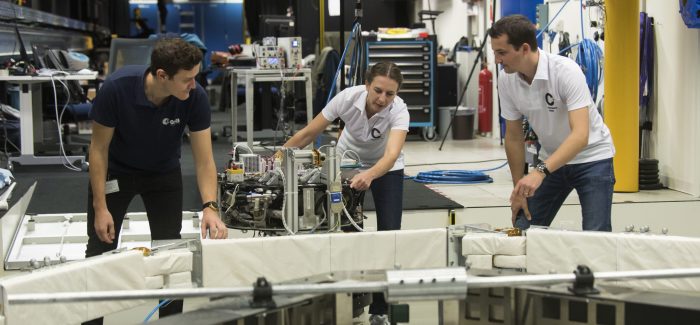 // ESA and its member States leadership
Bold actions speak louder than words
Throughout the space exploration history, ESA has played a significant role in advancing the global effort to ensure the long-term sustainability of space activities. In 2020, ESA and 8 member states have taken a bold step forward and mandated the first debris removal mission in history to ClearSpace with the objective to remove an ESA owned derelict object from orbit and pave the way toward a new normal.
The ClearSpace-1 mission has received significant media coverage in various outlets. These include major news organizations such as:
// CLEARSPACE-1
Institutional and regional partners
"I am delighted to see other partner supporting the ClearSpace-1 mission. This reconfirms the strong value of developing technology to clean up the orbital environment and helps put European industry in the global lead."
Head of the Clean Space Office at ESA  – Luisa Innocenti
// ClearSpace-1
Elite Mission Partner
"Our partnership is the logical next step for a brand with a proud history of both space exploration and Earth conservation. ClearSpace initiative is one of the most important, inspiring and exciting projects since the launch of the Apollo missions."
OMEGA President and CEO – Raynald Aeschlimann
Join us to make history by creating a safer, more sustainable future for space exploration. 
A shared vision: They work with us
// ClearSpace-1
Industrial Team
// SUSTAINABILITY IN SPACE
A path to a sustainable future
ClearSpace is actively advancing its technological capabilities and strategising upcoming missions beyond ClearSpace-1. These future missions will encompass a wider range of in-orbit services, including repairing, refueling, and refurbishing unoperational satellites, in addition to removing derelict objects.
// to shape the future of sustainable space operations
CLEARSPACE is leading the development of in-orbit services