LEADER IN THE DEVELOPMENT OF IN-ORBIT SERVICES TO SHAPE THE FUTURE OF SUSTAINABLE SPACE OPERATIONS.
We build affordable robotics for a thriving space environment
We believe in reusability, where real progress hinges on sustainability, and affordability fuels innovation
► 2018, ClearSpace was founded out of the realization that in-orbit servicing and space debris removal are vital services for the future of space exploration and operations.
► 2019, ClearSpace was designated by the European Space Agency to lead the first mission to remove debris from Orbit by 2025.
► 2021, the UK Space Agency selected ClearSpace for the feasibility and requirements phase of another mission with the objective to remove two objects from space and refurbish the servicer in orbit.
► 2022, announcement of collaboration with Intelsat, operator of the world's largest integrated satellite and terrestrial network.
Today, ClearSpace has assembled a robust industrial team across Europe and is building the path toward sustainable space operations.
Offices
CH, UK, DE, LU, US
Years of combined experience in space engineering
We are building new ways to operate in space by bringing maintenance capabilities to orbit. In-Orbit Services (IOS) are becoming a reality, combining new concepts and technologies to create a market opportunity founded on the principles of sustainability.
// We believe in reusability.
Management Team

Luc Piguet
Management
ETML/HEIG-VD/EPFL MSc engineer and Stanford GSB alum. 18 years of international field experience in B2B & B2G.

Muriel Richard
Technology
Caltech alum with 12 years on interplanetary missions at NASA JPL & 12 years at EPFL Space leading SwissCube & CleanSpace One Missions.

Tim Maclay
Strategy
CU PhD in astrodynamics & CCAR alum with 25 years of experience developing and operating LEO satellite constellations at OneWeb and Orbcomm.

Christophe Duchene
Programs
Over 30 years within the space industry, engineer and PhD graduate, working both for spacecraft manufacturers and operators, delivering complex programs for commercial missions.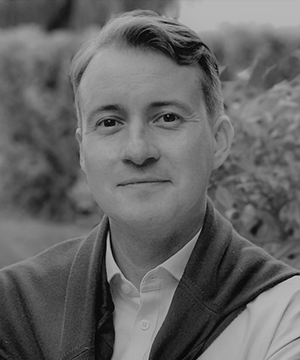 Sergey Gugkaev
SALES
EPFL MBA alum, 17 years of international experience in sales, business development and general management, most recently as CEO at Sea Launch.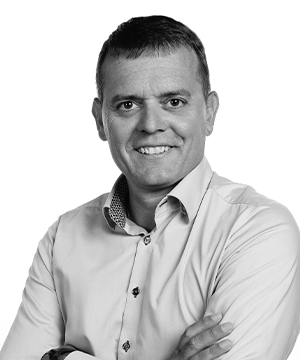 Christophe Boujat
Finance
Master at HEC Paris, 13 years at EY and 10 years Finance Director at Honeywell Aerospace.

Reyhaneh Nadjafi
Legal
Swiss Chartered Accountant, 32 years of business management, particularly audit, accounting & consulting.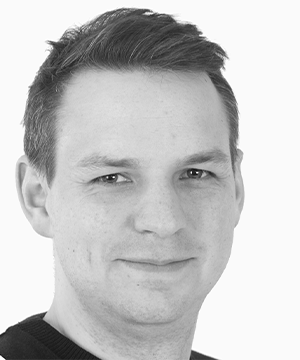 Rory Holmes
UK Lead
Over 13 years within the space industry, in academia (PhD), engineering and management, delivering complex space programs at companies such as Surrey Satellite Technology Limited, Honeywell and OneWeb.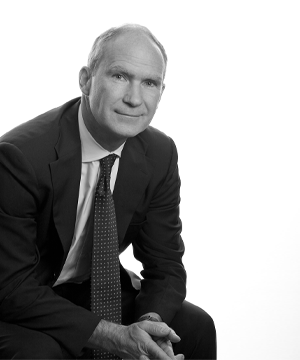 Antoine Duchateau
Chairman
Experienced entrepreneur, board member and chairman at several start- & scale-ups, notably including Sophia Genetics.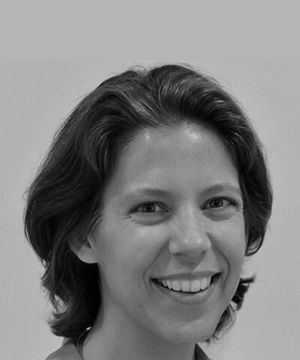 Hélène Huby
Board Member
VP Deputy Program Manager Orion ESM. Hélène is also actively engaged in the New Space investment scene and leads her own startup.

Prof. Claude Nicollier
Chair of the Advisory board
ESA astronaut and professor emeritus at the Swiss Federal Institute of Technology in Lausanne. Claude participated in two Hubble repair missions.

Jean-Jacques Dordain
Director General of European Space Agency from 2003 to 2015, previously Executive Secretary at NASDA (now JAXA) and Director of Launches at ESA.

Christophe Bonnal
Space debris expert at CNES and Chairman of the Space Debris Committee of the International Academy of Astronautics.

Darren McKnight
Senior Technical Fellow at LeoLabs, leading efforts for space situational awareness, space safety, and space sustainability.

Volker Gass
EPFL Vice-presidency for innovation, Director of Strategic Initiatives -VPI, PhD in Science in the field of applied Micro-Systems Technologies.

Jean-Paul Kneib
EPFL eSpace and the education community, expertise in Cosmology, Gravitational Lensing, Redshift Survey, First Galaxies, Cluster of Galaxies, Fiber-positioner robotic system, Radio Astronomy, Space Sustainibility.