ClearSpace joins the Net Zero Space initiative to reduce orbital junk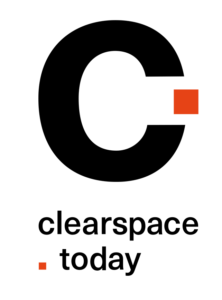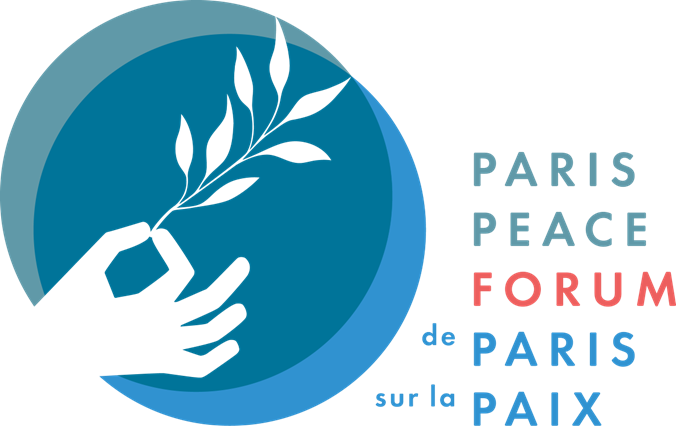 Lausanne, Switzerland, May 12, 2022. ClearSpace is joining the "Net Zero Space" initiative started by the Paris Peace Forum to avoid generating debris and actively remove derelict objects from orbit. This platform brings together major industry players to collectively address the threat from space debris and ensure that space operations are safe and sustainable.
Our increasingly connected and digitalized societies rely more and more on space-based infrastructure across a wide variety of domains. Services provided by satellites are essential for our daily life and the functioning of core infrastructure on Earth. However, the availability of these services and the prospect of further benefits from space use are threatened by growing levels of space debris. Decades of unsustainable practices in space exploration and exploitation in near-Earth orbital space have resulted in a congested environment.
"Net Zero Space", an initiative launched in November 2021, calls for "a global commitment to achieving sustainable use of outer space for the benefit of all humankind by 2030." ClearSpace has been founded with this goal in mind and strives to help the space industry achieve it. The initiative offers a platform to work collectively on the issue to change the paradigm in which space operations are conducted and move towards a circular space economy.
As Jérôme Barbier, Head of Outer Space, Digital and Economic Issues, at the Policy Department of the Paris Peace Forum says: "Protecting Earth's orbital environment is key to ensure everyone's ability to benefit from outer space. Space debris has no nationality, nor rationality: thus only a common effort by the space community, supported by political will all over the Globe, will make outer space safe and sustainable in the long term. We are today delighted to welcome ClearSpace in the Net Zero Space coalition and to advance together towards a more sustainable space industry."
For ClearSpace, addressing the threat from space debris is at the core of its activities: "By taking part in this initiative, we reiterate our commitment to a safer and more sustainable space ecosystem. The cost-effective debris removal and spacecraft disposal solutions we develop are key building blocks of a thriving, resilient and sustainable space economy" says Luc Piguet, CEO and Co-founder.
Media Contacts:
Paris Peace Forum                                                                        ClearSpace
Amanda MEHTALA                                                                        ClearSpace Media Team
Acting Head of Communications
+33 6 31 60 15 51                                                                          +41 78 211 93 33
[email protected]                                                     [email protected]